OUR

STORY

Overseas Associates Pte. Ltd was established in 1973 as a paper product manufacturer. As the company evolved, so too did the business operations. Today, we have 2 distinct, well-developed business units: Retail Operations in School Bookshops along with Manufacturing of Paper Products.



NEWS &

ANNOUNCEMENT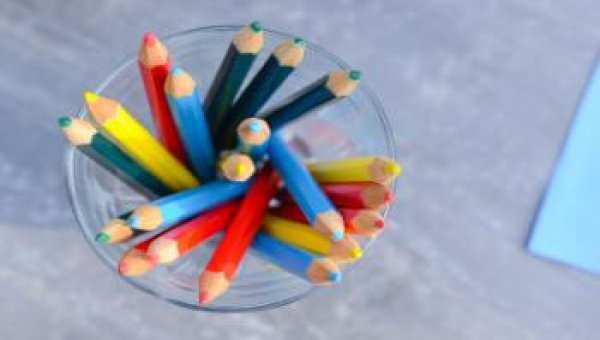 Textbook Order is available soon, stay tuned for updates....
Read More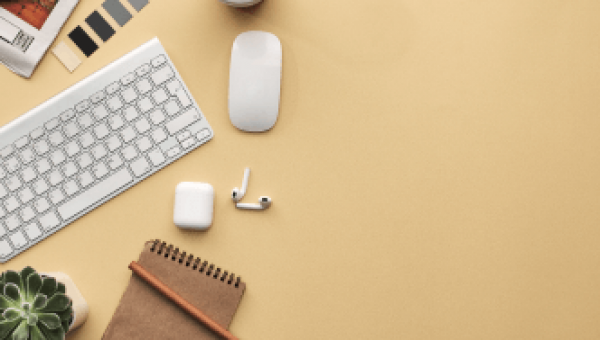 Name tags for Junyuan Primary and Tampines Primary 1 are on sale now at our Online Store...
Read More